For the mat, the crucial elements for technology was for it to be extremely durable and reliable. Below is a list of the needed elements from components and the final chosen components.
Activation and tracking (Act as a button)
Light for alerting users
For the activation component, the main options were buttons and bend sensors, but whilst searching the internet I managed to find VELOSTAT, which is a conductive material that can be used as a button or pad of sorts.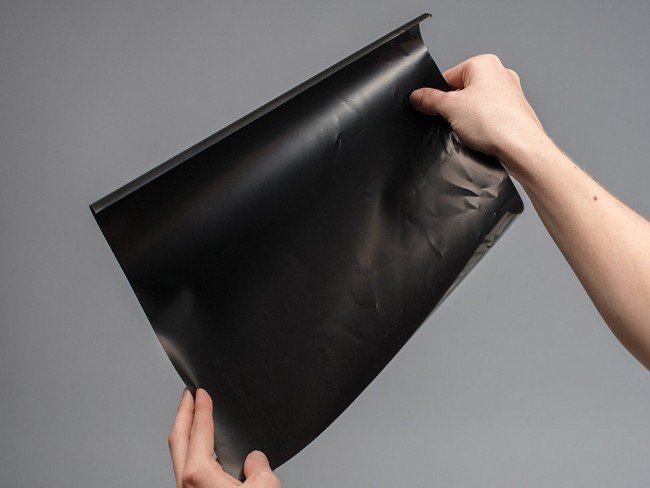 LEDs were the obvious choice for the lighting system, tough and durable, and bright enough to see when using indoors.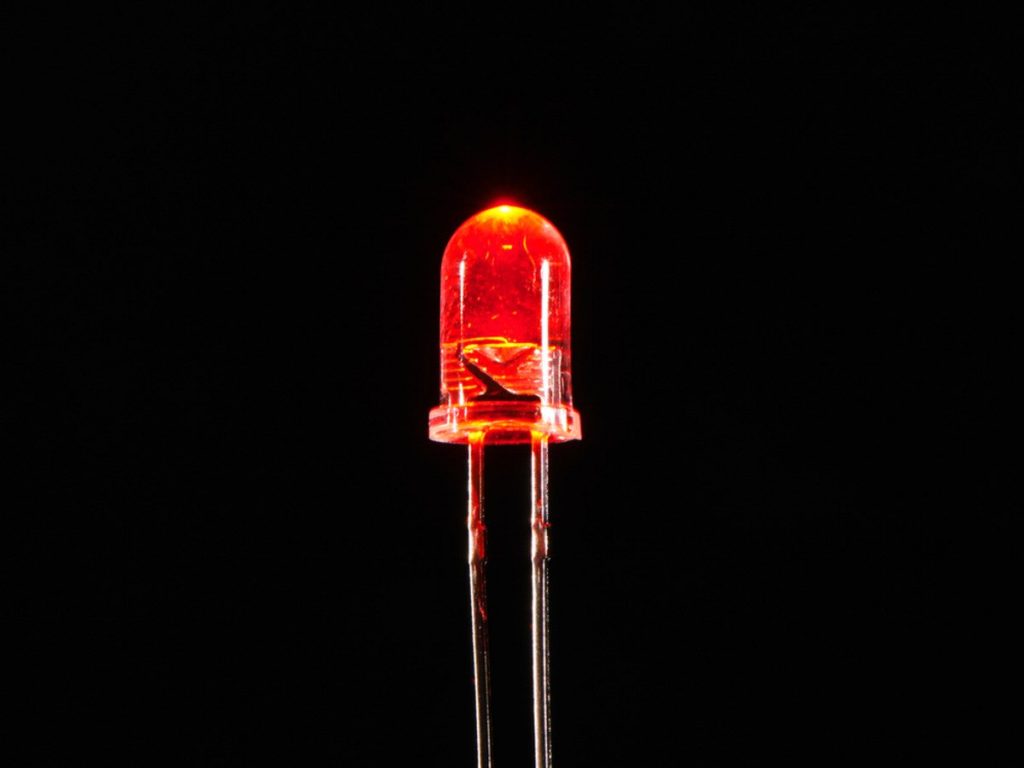 Arduino's are also the platform that we are learning to code and create electronic prototypes with, and as such will be included in the product.