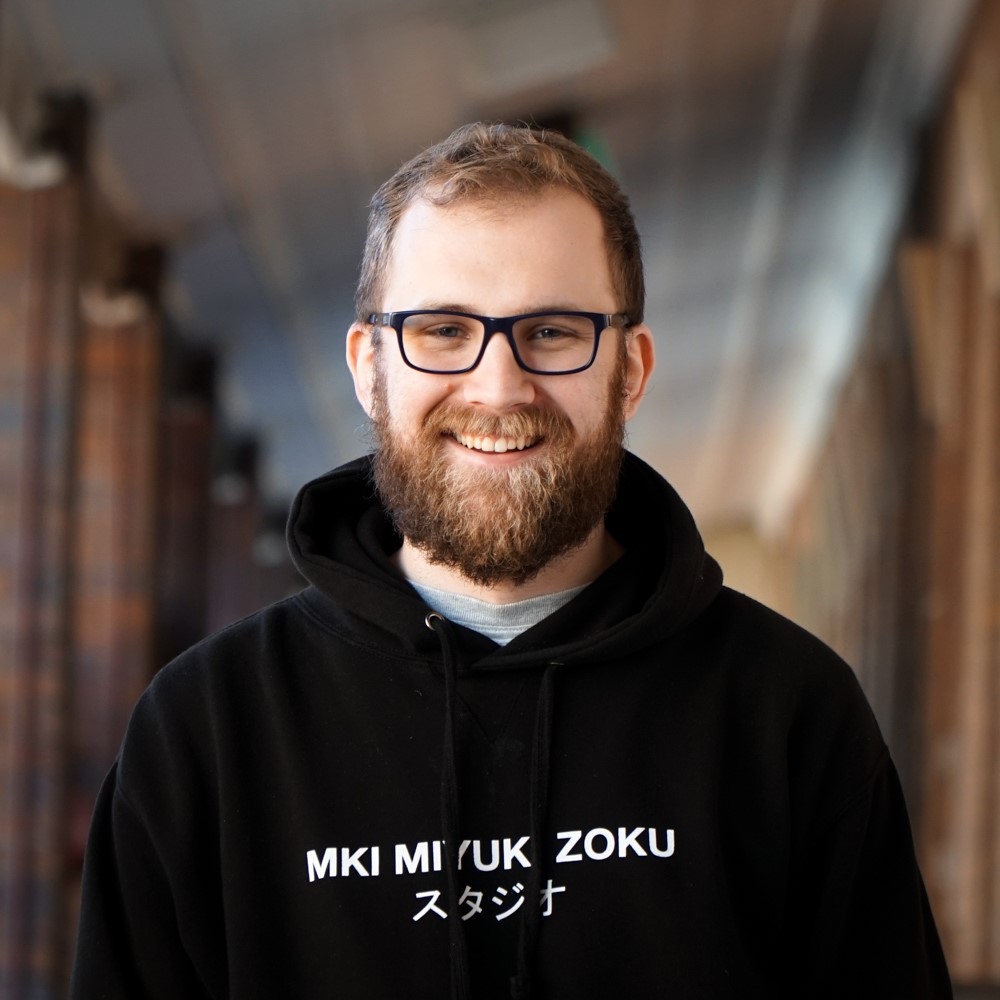 I am a Honours Graduate from the Queensland University ofTechnology who has been working in the design and manufacturing field, specialising in taking client concepts through to production. Specifically in the field of sheet metal and heavy steel fabrication, I have been involved in numerous product releases from concept or idea, all the way through to full scale production. I enjoy unique design problems and relish in the opportunity to identify and solve wicked problems.
I tend to focus on technical design, with this being my strongest suit. I excel in designing structural and practical products that improve user experiences through the improvement of current systems and the development of new systems.
I use a combination of Rhino 3D and Solidworks for 3D modelling and the creation of manufacturable part for prototypes and final products . I have vast experience with both 3D Printing and Laser Cutting, with extensive knowledge of the possibilities of manufacturing methods and the materials that can be used in these processes.